ENGAGING NATURE
Untendered greens and intriguing natural beauty just at your doorstep; Kota Kinabalu is ultimately the perfect choice for the nature lovers.
Situated at the heart of the tropical city centre, nature explorations await you; from river cruises to getting acquainted with the wildlife, these discoveries are well-within reach.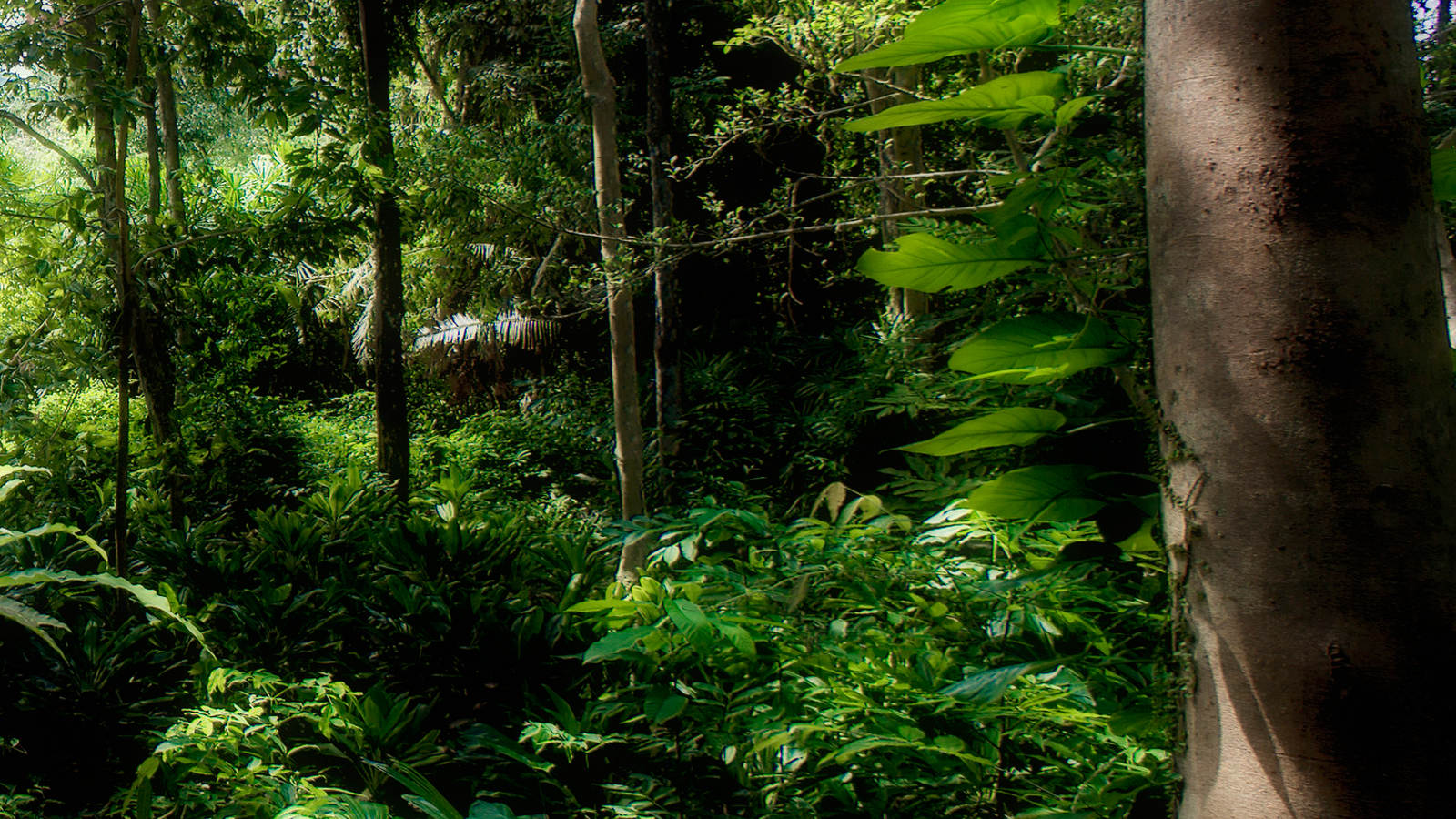 BREATHTAKING SUN & SEA
Immerse into a discovery paradise underwater at Sipadan (45 minutes flight to Tawau access to Semporna / Sipadan one ofthe world's best diving spot) or with the nearest sun and sea adventures just being 15 minutes away at the beautiful islands around Tunku Abdul Rahman Park, including Mamutik Island, Manukan Island, Sapi Island, Sulug Island and Gaya Island; one can always indulge in the sun and sea that this tropical city has to offer.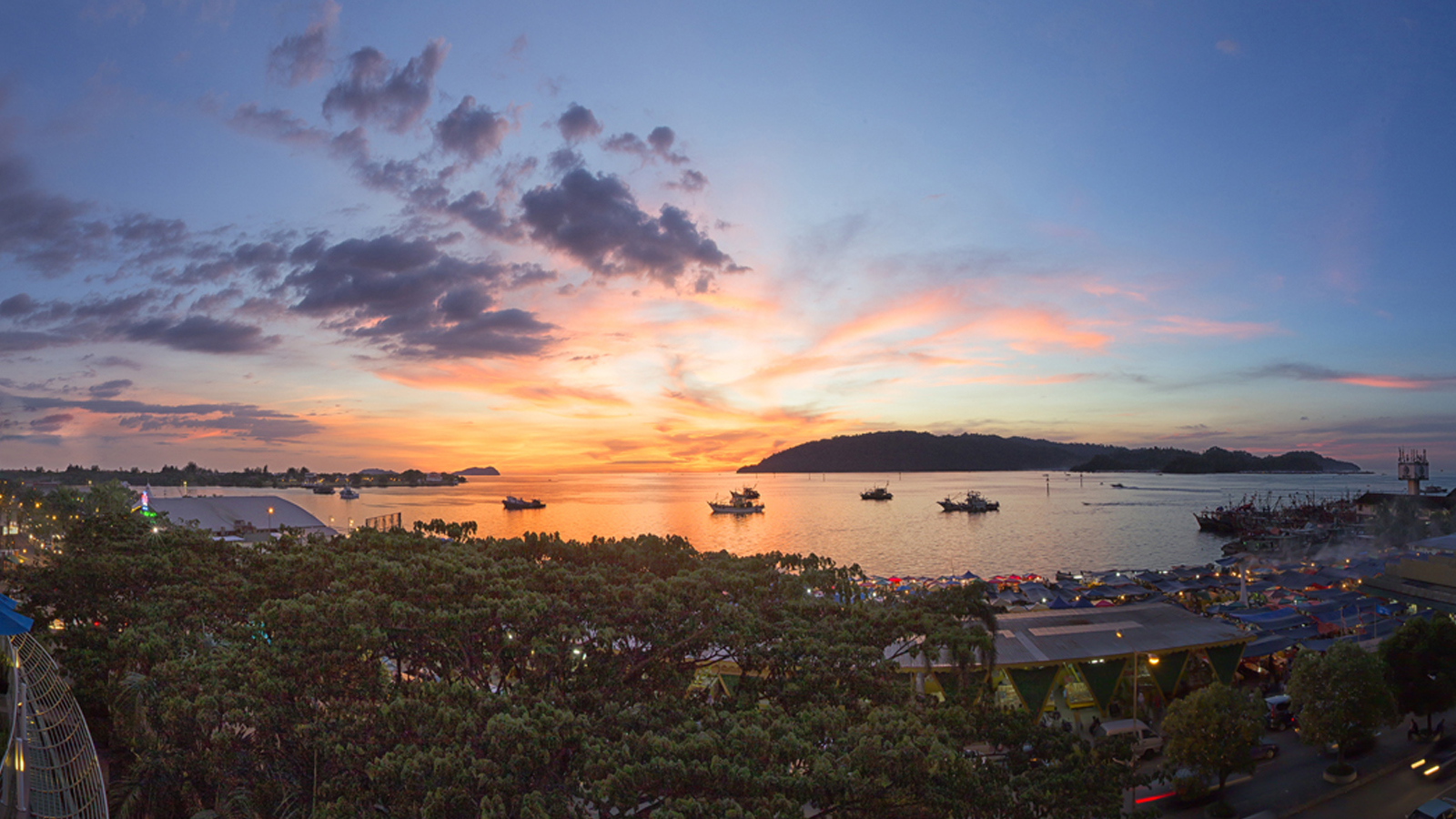 EXPRESSIVE ADVENTURE
Exhilarating, interesting and one of a kind!
Sabah offers serious adrenaline junkies and adventure-seekers in all manner of things to explore or do throughout Sabah. Climb up one of the highest mountain in South East Asia, delve onto a kayak or delve into a cave - the choices are limitless!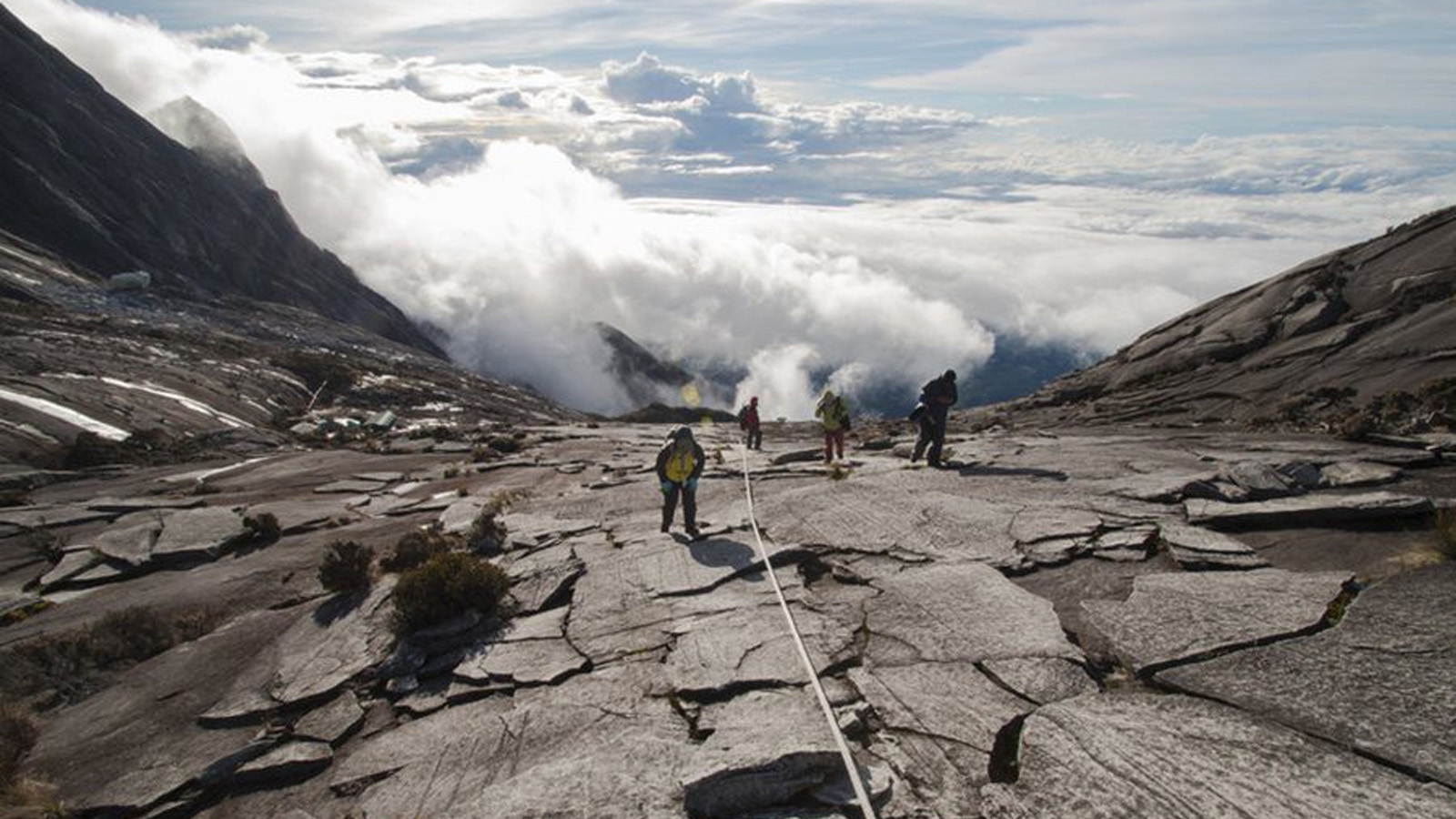 TIMELESS ARTS AND CULTURE
Sabah is rich in culture; with a blend of more than 30 ethnic groups which has given birth to hundreds more sub-ethnic groups through intermarriages, this integration of cultures has made Sabah a fascinating, discovery melting pot of cultures.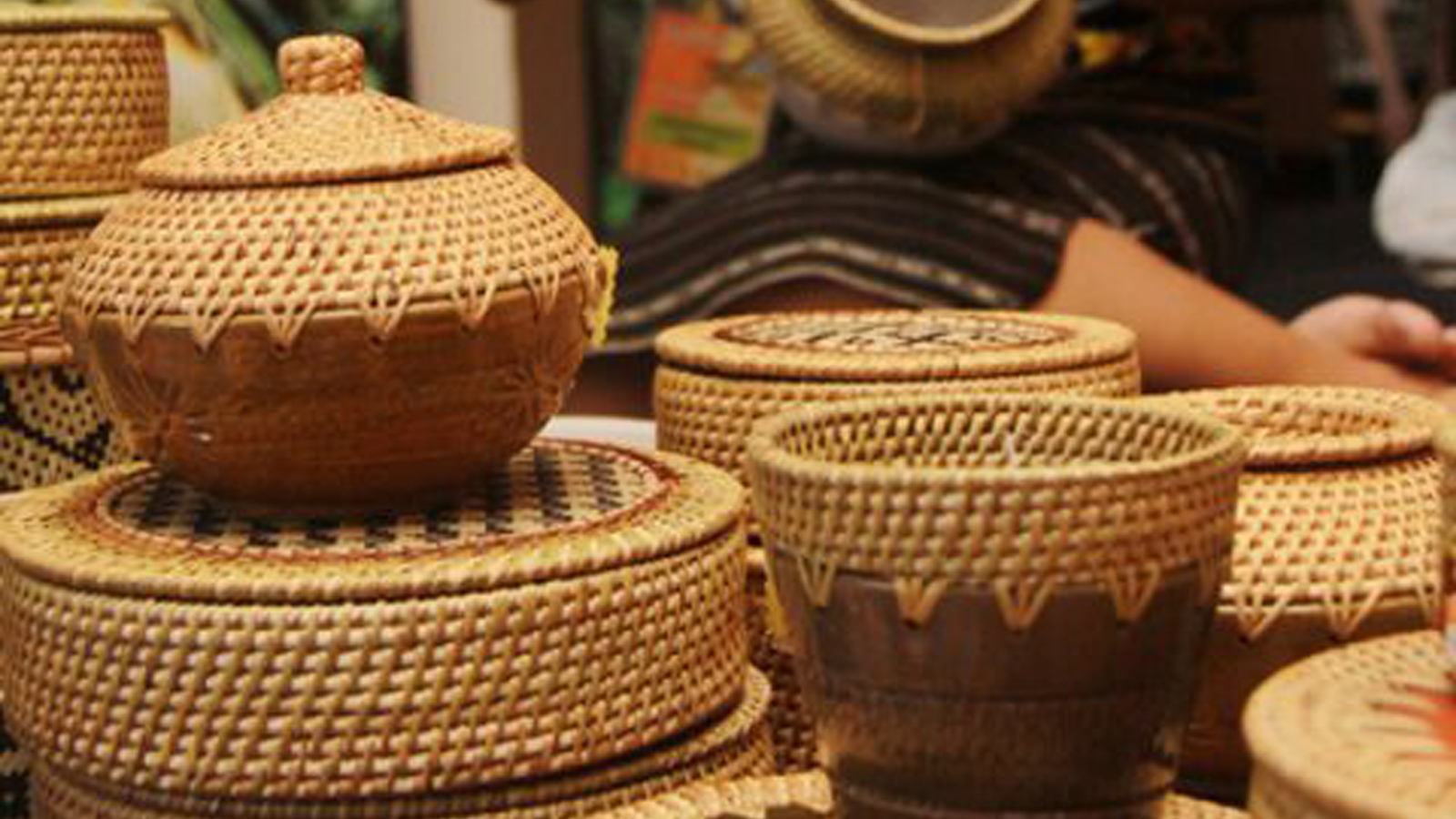 To reserve a spot or for a list of all the trekking and nature activites in Kota Kinabalu and throughout Sabah, please discover from our Tour operator +6 088 322 346 or here.
©All information in this page are copyrighted and owned by the Sabah Tourism Board.