Explore Kota Kinabalu
Your quick guide to Kota Kinabalu
Concierge Tips
Insider tips
Get local insights, suggestions and recommendations from the locals ourselves!

Speak to the concierge team at the Concierge Desk (right next to the Reception counter) and find all your desired information about food, places of interest and things to do for your exploration!
For more information, please call directly at +6088322258 or email concierge.lmkk@lemeridien.com.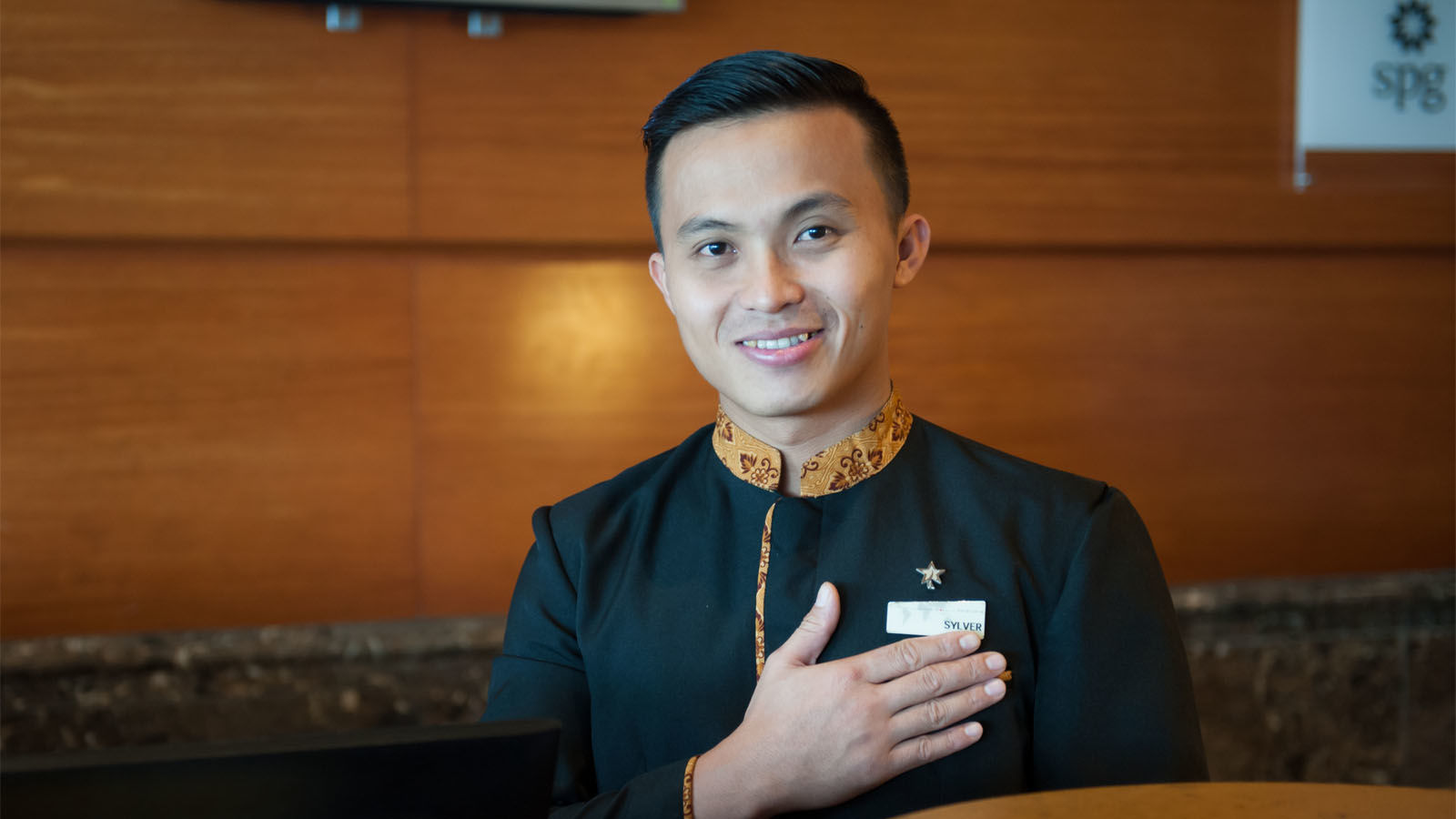 Handicraft Market
Just Located opposite the hotel, the Handicraft Market is a favoured shopping haunt for locals and tourists alike. Souvenirs galore await you and rest assured there is something for everyone.

How to get here>>
Sunday Market
Every Sunday morning, the length of Gaya Street is closed off to traffic to make way for the market. Shop for anything one could not imagine. From local batiks, food, antiques and souvenirs and even pets.

How to get here>>
The Waterfront
Kota Kinabalu's one-stop dining and entertainment centre is found just opposite the famous Waterfront. The Waterfront is a popular hangout for both locals and visitors alike.

How to get here>>
Sabah Art Gallery
Art enthusiasts, feast your eyes on what Sabah Art Gallery. Marvel at the details of the unique 'basket' shaped building with decorative cultural motif panels of the indigenous people of Sabah. For more info please visit Here.
*FREE entry for in house guest by providing room access card upon arrival.
Atkinson Clock Tower
Built in 1905, this all-wood, no-nails structure was built in memory of Francis George Atkinson. The Atkinson Clock Tower has the distinction of being the oldest standing structure in the whole of Sabah that survived the destruction of Jesselton town during World War II. Till today, it still serves to keep the city's time. With an estimated 20 minute walk from the hotel.

How to get here >>
Mari Mari Cultural Village
The Mari Mari Cultural Village is situated amidst a remote forest setting in Kionsom, Inanam; away from the hustling and bustling city. Its surrounding atmosphere may faintly remind you of Sir Arthur Conan Doyle's 'The Lost World' in the Sabahan sense. For more info please visit Here.

How to get here >>
Other Attractions
Kota Kinabalu is a quaint city of wonder. Explore the islands, stroll along the esplanade, take the time to appreciate local arts, visit religious sites, hike Kinabalu parks, a day's trip to Sandakan and so much more.
For more suggestions on things to do, speak to our Concierge Team directly or visit our Tour Desk at the reception - Kim Raya Travel and Tours.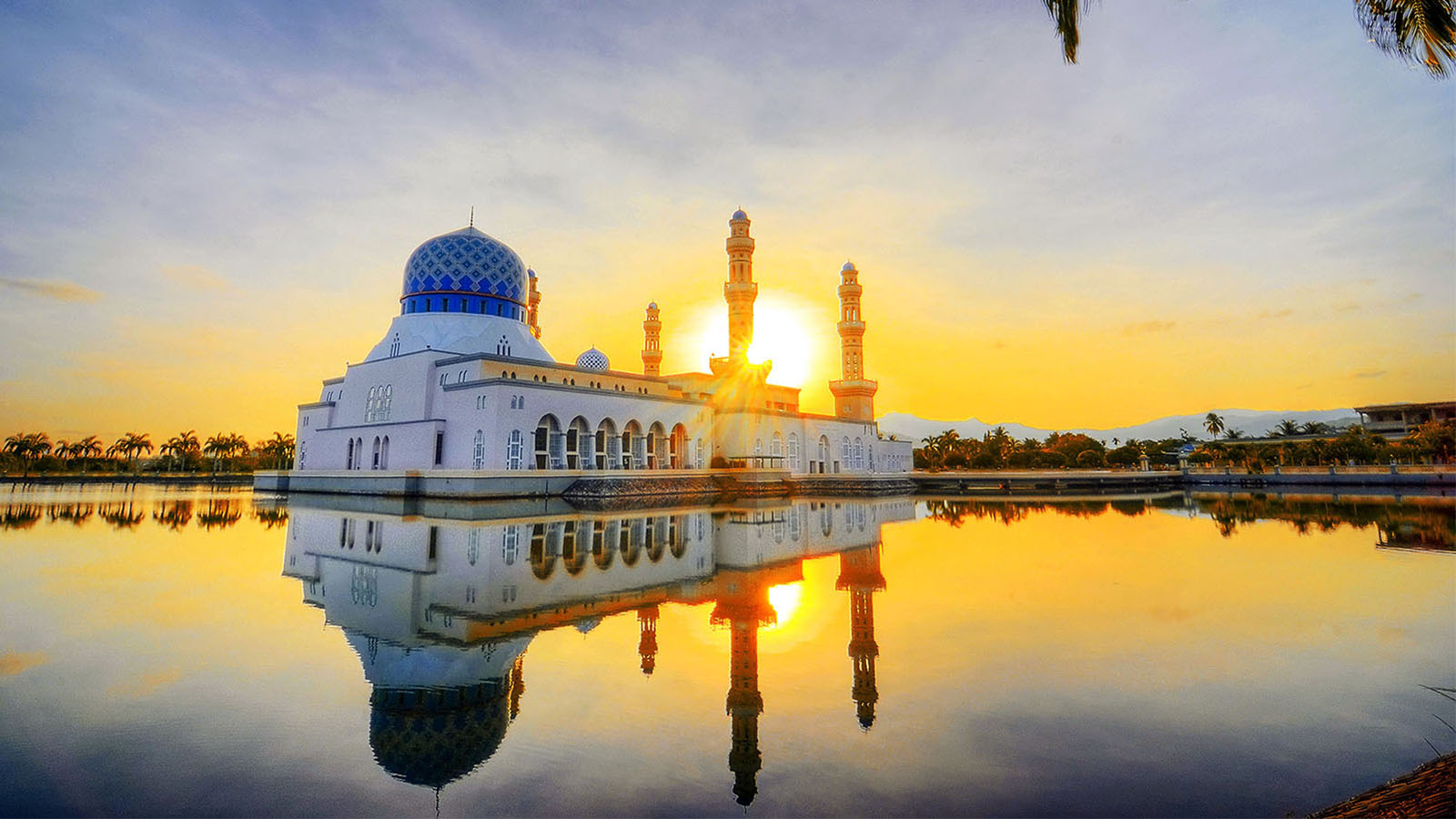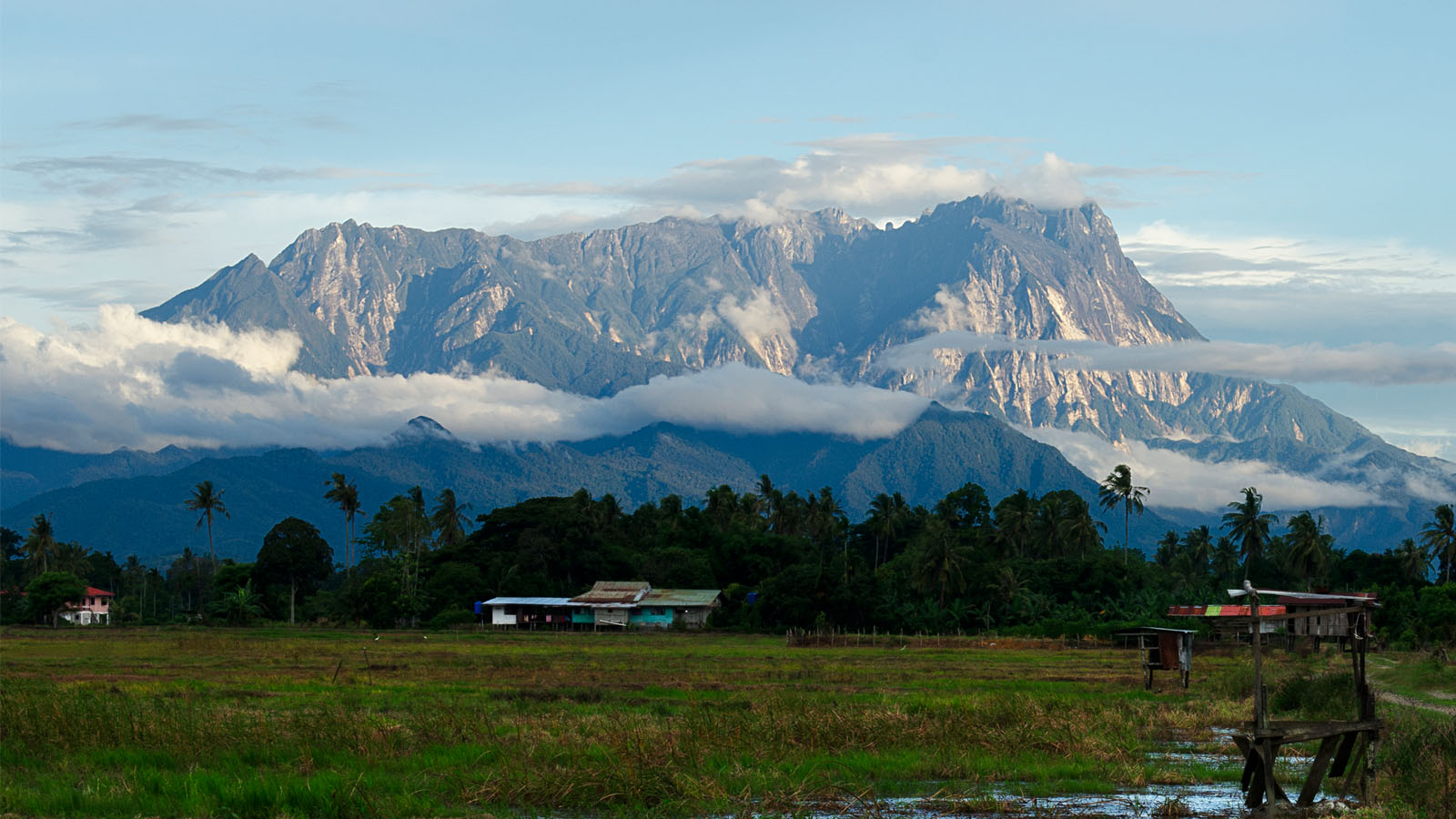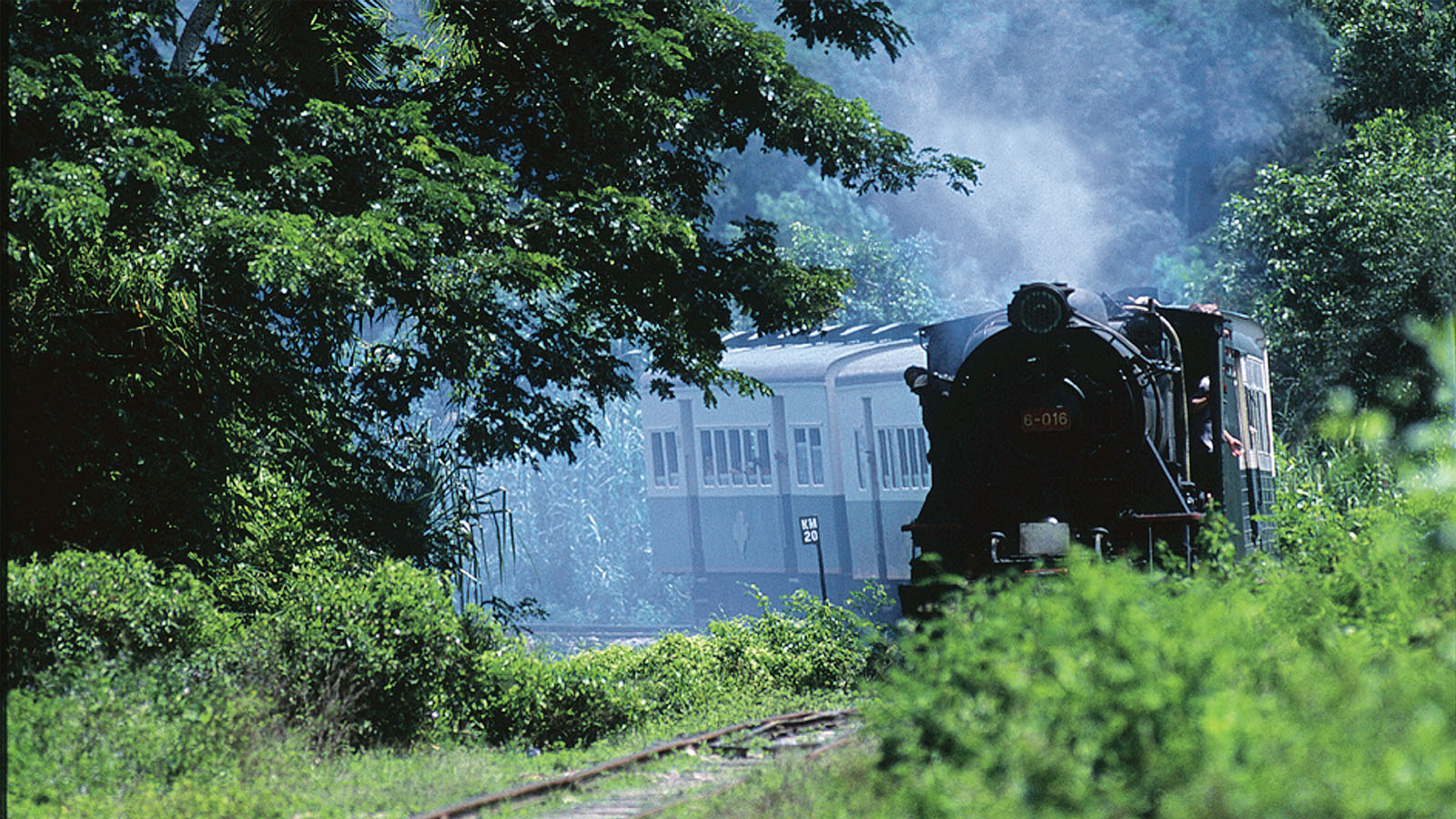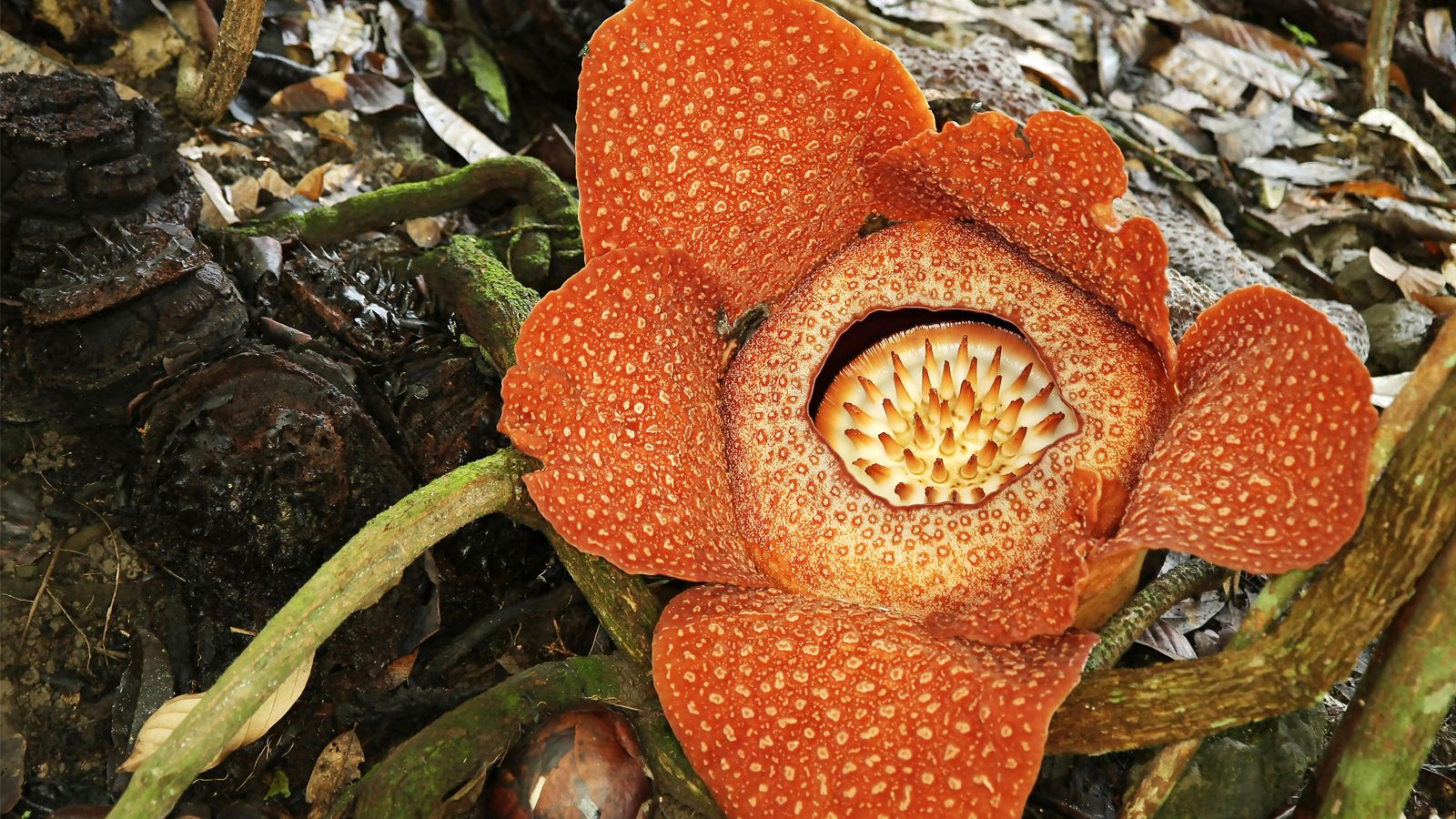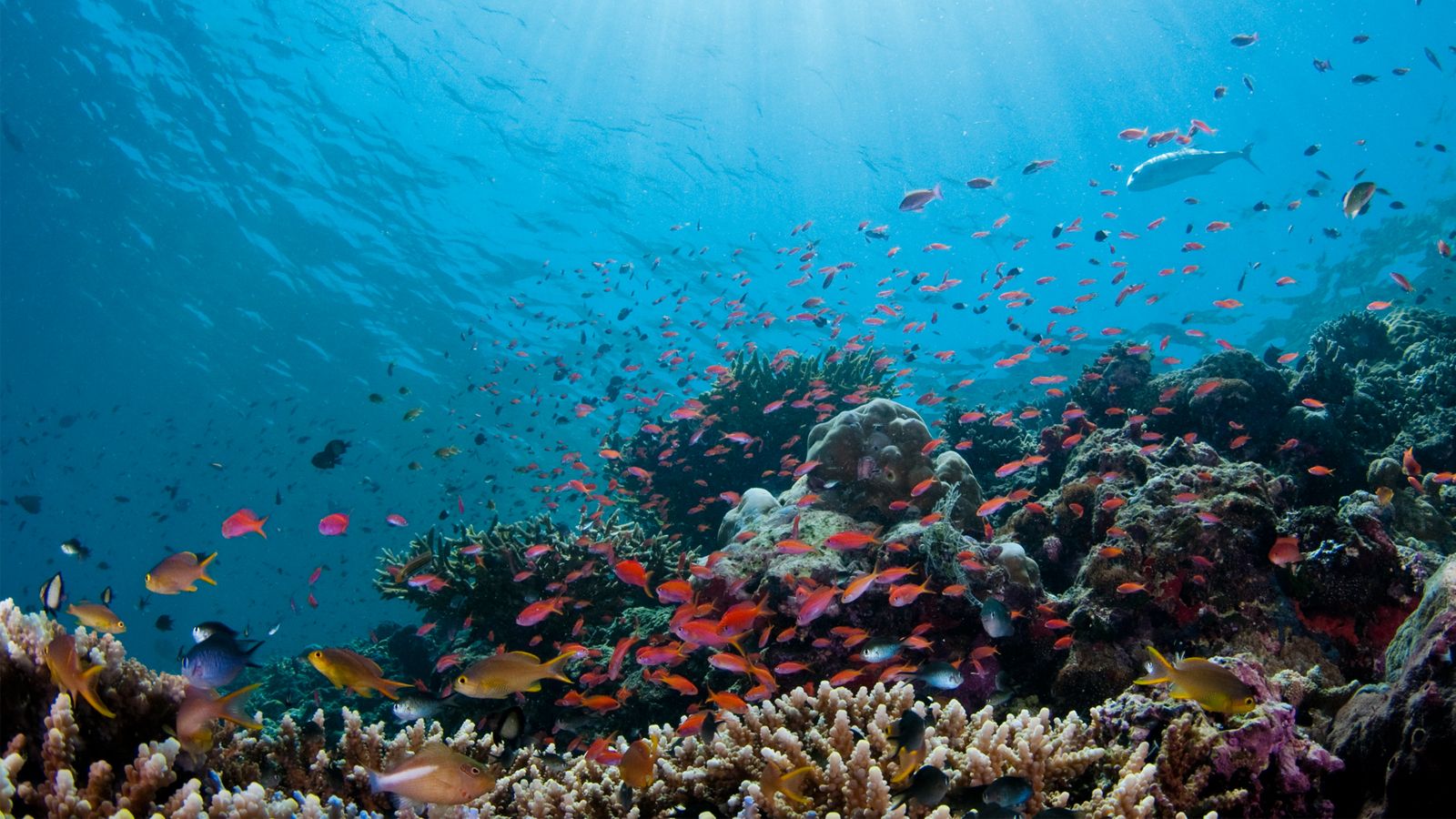 To learn and underdstand Kota Kinabalu and throughout Sabah, please talk with our friendly concierge team or discover from our Tour operator +6 088 322 346 or here.
©All information in this page are copyrighted and owned by the Sabah Tourism Board.